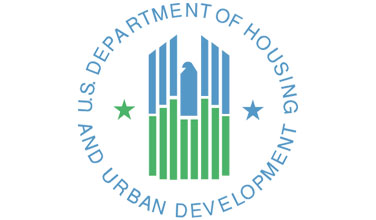 An eligible family that has been issued a housing choice voucher may use that voucher to lease a unit anywhere in the United States where there is a housing agency operating a housing choice voucher program. This feature of the program is referred to as portability. This chapter describes eligible families and the procedures for moving from one jurisdiction to another using portability.
The PHA that issues the voucher to a portable family that wants to move to a different jurisdiction is referred to as the "initial" PHA. The PHA in the jurisdiction to which the family wishes to relocate is called the "receiving" PHA. This chapter describes the responsibilities of the initial PHA and the receiving PHA and the policies of the initial and receiving PHAs that apply to the family.
Read the HUD Portability Policy in English.
Lea nuestra política de portabilidad en español.